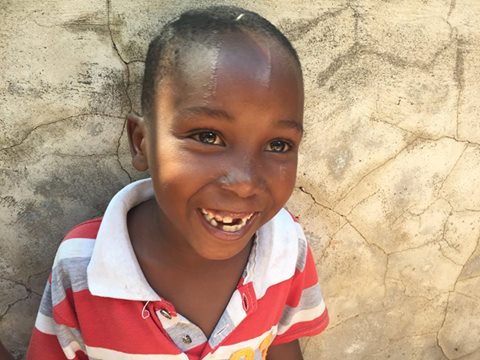 This year's theme is 'Conflict and Crisis in Africa: Protecting all Children's Rights".
Here at the Cedar Foundation Tanzania, we believe every child has the right to Thrive, to Develop, to be Protected and has the right to Participate!
TUNAWAPENDA TUTAWALINDA! (We love them! We will protect them!).
Why not join us and volunteer your time to run the children's programs here in Kamanga that will help these beautiful children thrive!