Kara Forte, Director of Friends of Cedar Tanzania writes, "All funds raised at our 2019 Swiss Gala will go towards operating expenses for our Kamanga Health Centre. Since opening the health centre just over a year ago, we have treated 8,000 patients and delivered over 300 healthy babies! We need your support so we can continue providing high quality health care to the 30,000 people living in the Sengerema District, Lake Zone of Tanzania. Together we can save lives!"
The Friends of the Cedar Foundation Tanzania is a legal non profit Swiss entity governed by Swiss law whose purpose is to raise awareness and funds to support the projects of Cedar Tanzania.
We are hosting our third Annual Swiss Gala on the 13th September 2019, in the town of Zug Switzerland, and would be delighted for you to join us in giving Kamangan kids and families a brighter future!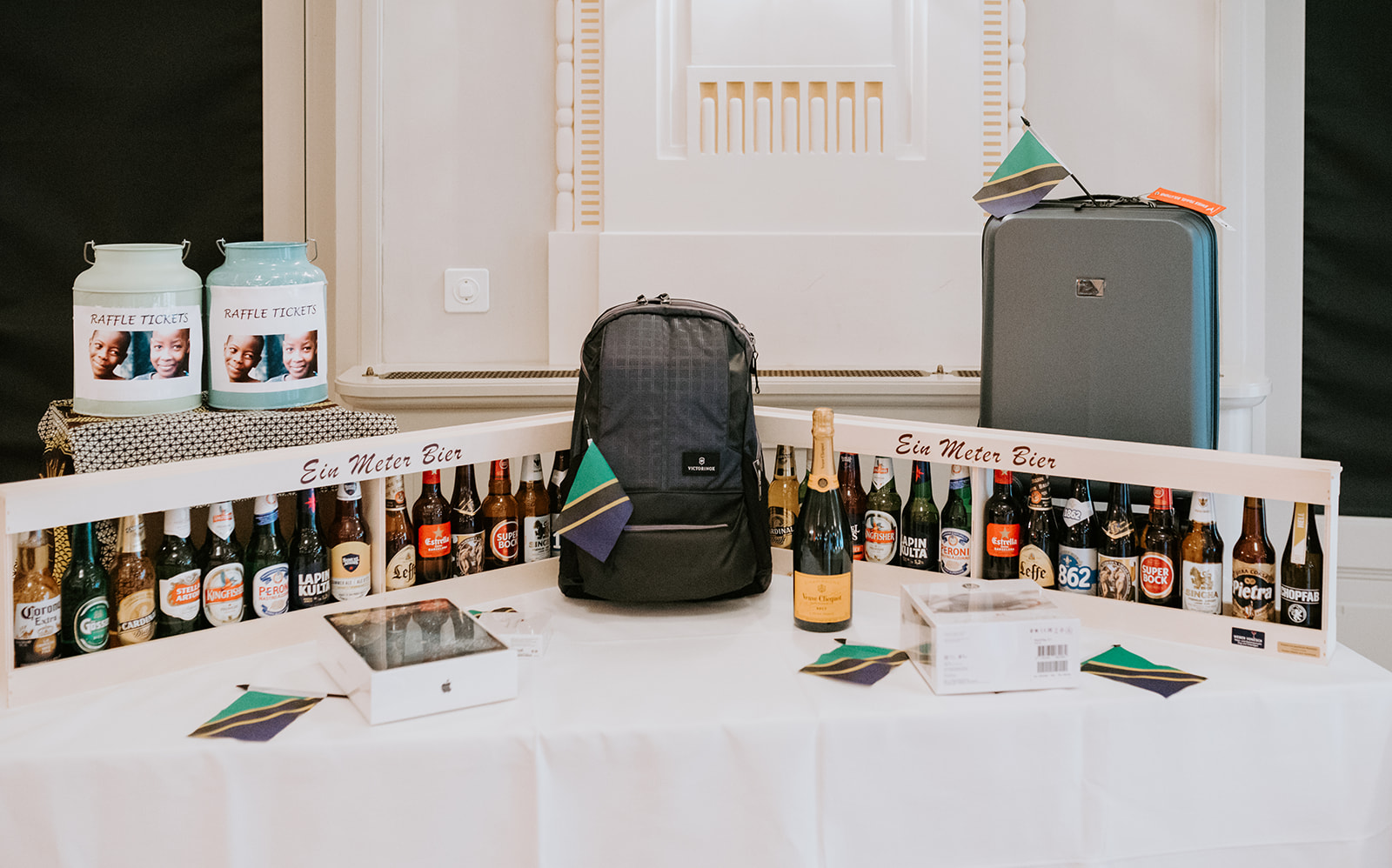 The Friends of Cedar Tanzania Annual Swiss Gala in 2018 raised an amazing 75,000 Swiss Francs